Call (713) 4PERMIT
(713) 473-7648
Expert city & county permit service for The City of Houston and Harris County, Texas
Why hassle with permits for general contractors, remodeling, new construction, fire, pools or more? Let our experts take care of it for you.
In before 10am -- submitted the same day. We provide timely updates so you'll never have to guess the status of your permit. We are Houston's top rated permit service and consulting group.
What can we do for you?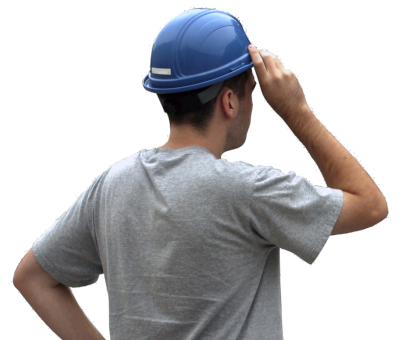 Experience, Professionalism and Persistence.
Complete, Full Service, Permit Management Services. Houston Permit Service is your one-stop for permitting. From initial consulting, to daily tracking to final approval, Houston Permit Service professionals will be at your service.
Our permit expediting professionals are experienced and have very strong working relationships with the approving authorities in the City of Houston. Our persistence has been proven time after time, as we work with Analysts and Officials on the approval of your project. From negotiating variances to interpreting code, Houston Permit Service is the best in the City.
Architect & engineer permit services
Contractor permit services
Remodeling permit services
Fire and sprinkler contractor permit services
Commercial and residential roofing permit services
Frequently asked questions
Our commitment
As a customer, you will receive service from a professional and responsive company that is here to take care of you. We can assure that you will have no worries about your project once it is in our hands.
You will receive regular updates on your project's review status, and service to a wide range of building department locations.
You will save time, money, and hassles. We make things simple and efficient.

Shawn Royer
Owner, Houston Permit Service
Contact Us
by Email
submit@houstonpermitservice.com
by Phone
713-4PERMIT
(713-473-7648)
by Postal Mail
9597 Jones Rd #307
Houston, TX 77065